In September 2013, Director of UE "Promtehservice" Volin Vladimir Vladimirovich asked to design the reconstruction of the building of the former military canteen in the town of Marina Gorka in OOO "Project-M" . On the territory of the former military town on the street. Saperov was a building in 1939.
The task set for the designers : a reconstruction project with a conversion to a shopping center.

Figure 2 : Plan of the 2nd floor.
The project was carried out taking into account all active TNPA and the wishes of the client. After completing the composition of the drawings, the customer was satisfied with the work of the LLC Project-M, as evidenced by the customer's letter of gratitude.
And yet the highest praise of our work is the opportunity for the inhabitants of the entire Puhovichi district to visit a new shopping center in their beloved city, which has become, in truth, the adornment and joy of the eyes.

Figure 6 : Shopping center "Vostochny" (after reconstruction).
After the reconstruction of the old military canteen, a decision was taken to reconstruct the old military barracks. Preparing to start another project of a shopping center next door. At present the building has a sad look (see photo below).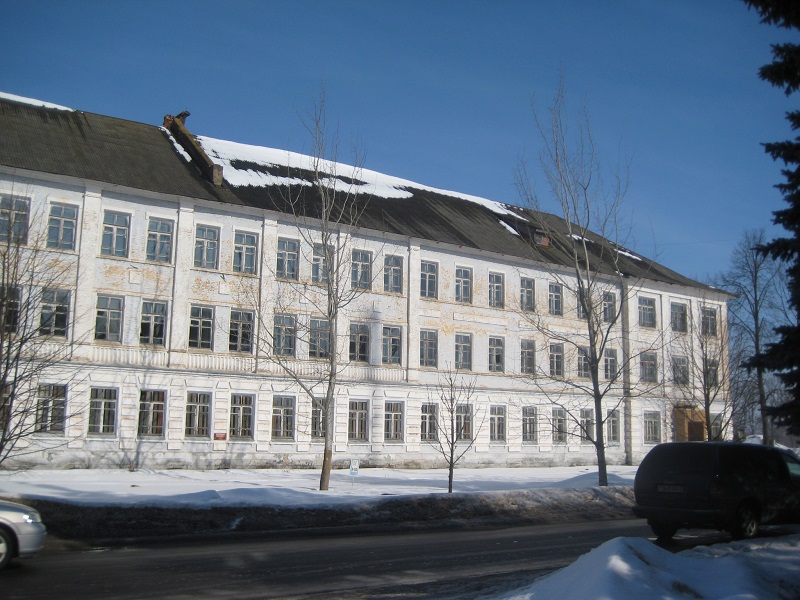 Figure 7 : Photo of the old military barracks (before reconstruction).
But the sketch stage has already been executed. And we hope to surprise the townspeople with new multifunctional complexes already in 2014.
To order services from us or to receive professional advice on any questions that arise, you can contact us by phone +375 (29) 640 36 33, +375 (33) 638 25 49, 8 (017) 205 48 14 and 8 (017) 209 63 60 or by contacting our office at Minsk, ul. Timiryazev 65, office 303.
Make your dreams come true with the "Project-M" company.